What is this strategy?
Support syringe service programs operated by any governmental or nongovernmental organization authorized by section 90-113.27 of the North Carolina General Statutes that provide syringes, naloxone, or other harm reduction supplies; that dispose of used syringes; that connect clients to prevention, treatment, recovery support, behavioral healthcare, primary healthcare, or other services or supports they need; or that provide any of these services or supports.
Why syringe service programs?
Syringe services programs (SSPs) are an evidence-based strategy to reduce overdose deaths, reduce transmission of bloodborne pathogens including HIV and hepatitis C (HCV), and connect participants to treatment and care. SSPs provide a variety of social and health services for people who use drugs, often serving as the primary avenue to meet their health needs. They offer sterile syringes and disposal services to remove biohazards from the community, reduce sharing and reuse of syringes, provide wound care, distribute naloxone, and offer many other wraparound services.
---
Featured Resources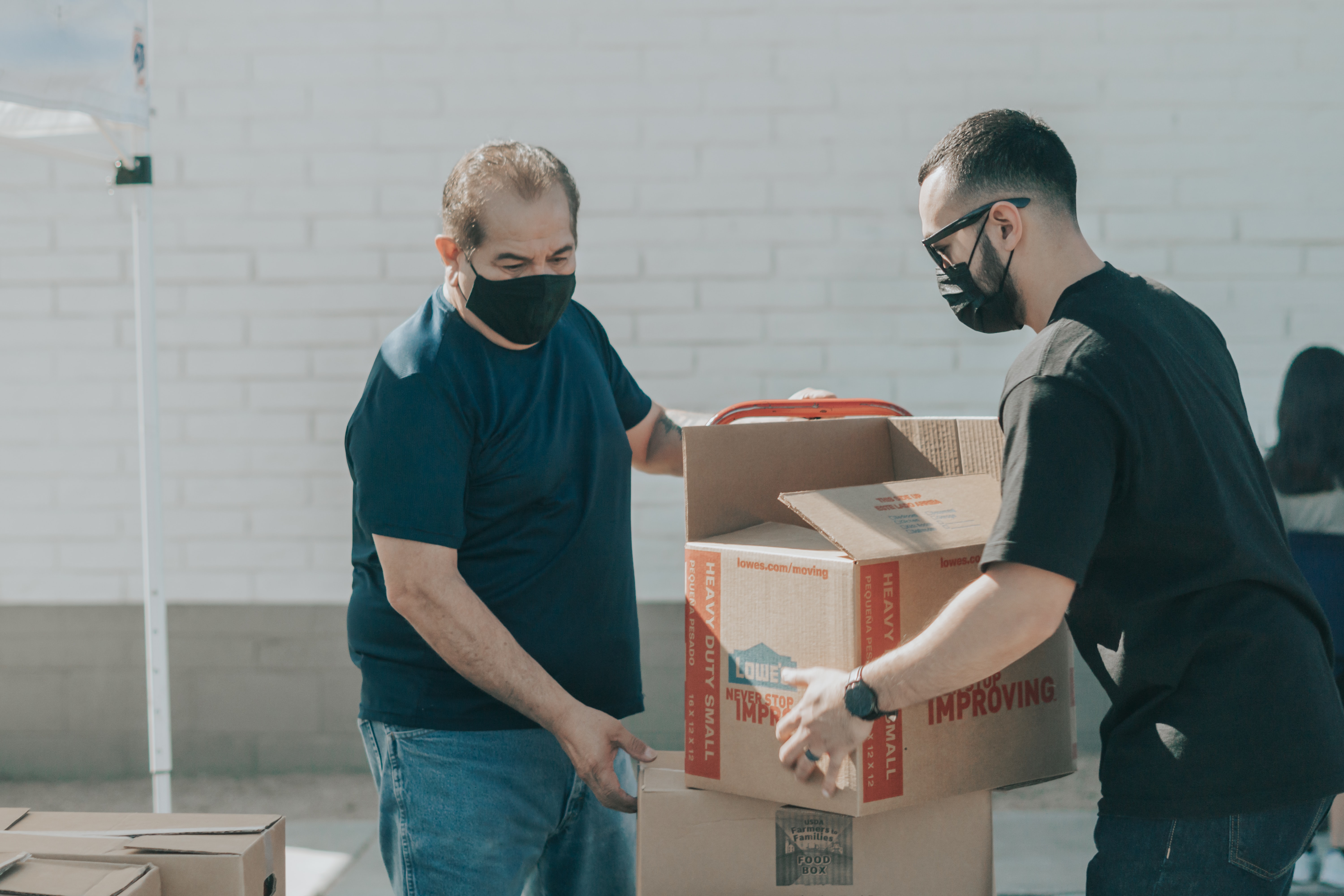 ---
Complete List of Resources
The following resources have been compiled by the NC Department of Health and Human Services to help local governments better understand this strategy.
The resources below are organized by level.
Jump to: Introductory Resources | Intermediate Resources | Advanced Resources
Introductory Resources
Intermediate Resources
Advanced Resources