Nearly 9 North Carolinians die every day from opioid overdose.
The Community Opioid Resources Engine for North Carolina is a collaborative partnership between the NC Department of Justice, the NC Department of Health and Human Services, the NC Association of County Commissioners, and the UNC Injury Prevention Research Center.
About the Opioid Settlements
North Carolina will receive $1.5 billion from a series of national opioid settlements totaling $56 billion – funds that will help bring desperately needed relief to communities impacted by opioids. These funds will be used to support treatment, recovery, harm reduction, and other life-saving programs and services in communities throughout the state. North Carolina's Opioid and Substance Use Action Plan lays out concrete strategies to advance prevention, reduce harm, and connect people to the care that they need.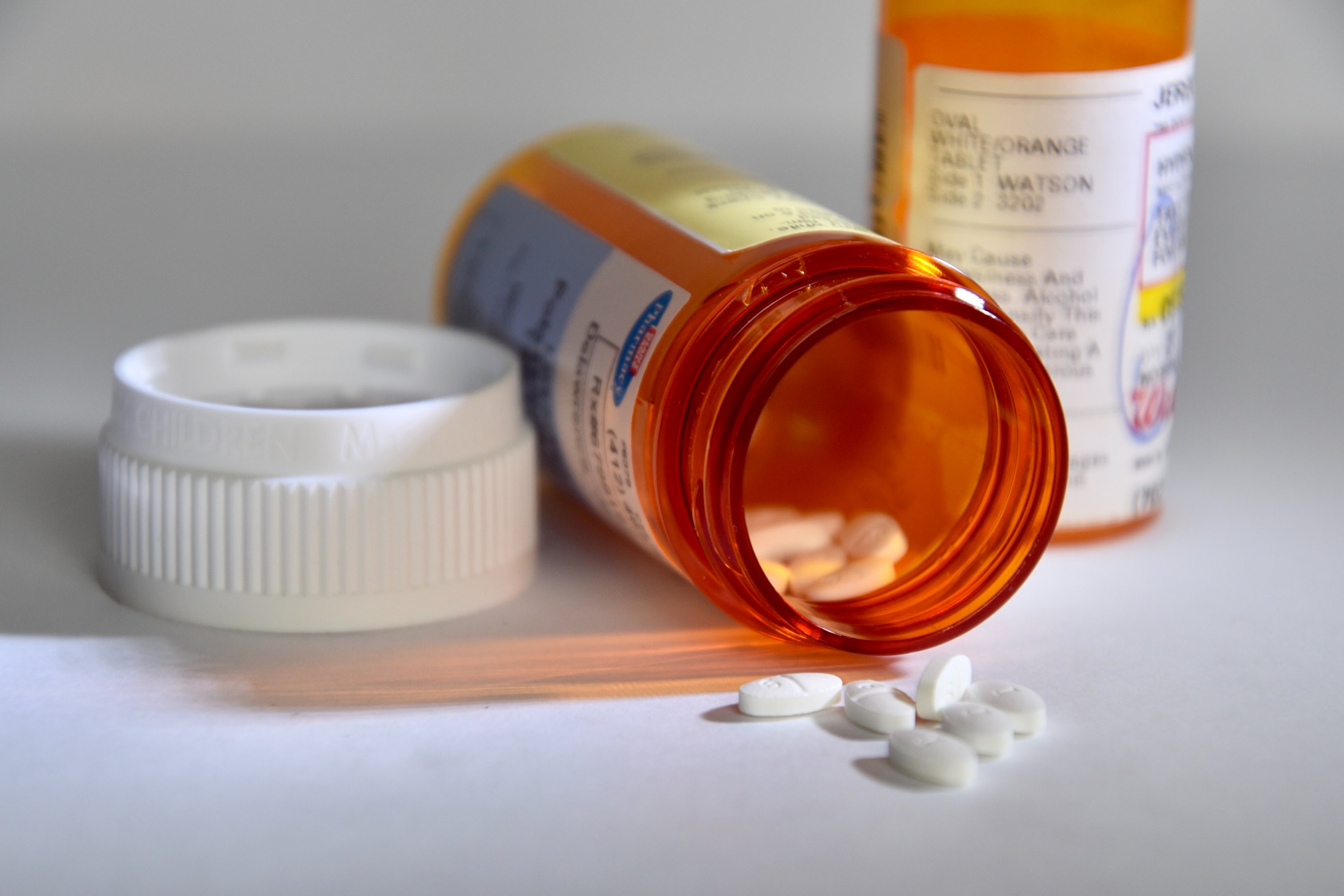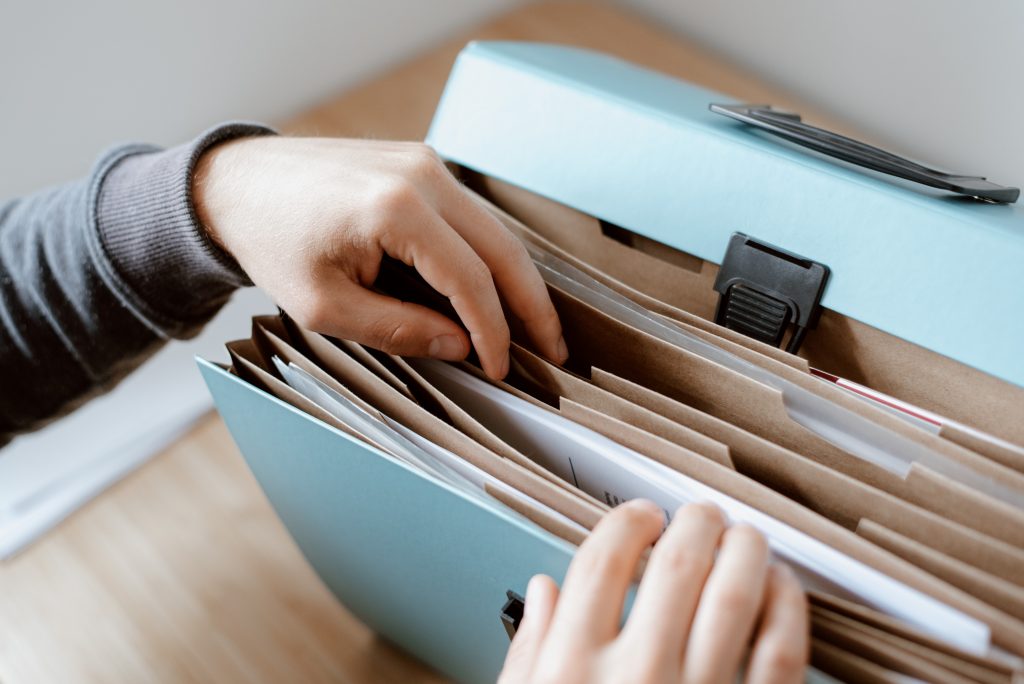 Resources to Support Local Planning
View a list of resources available to help counties and municipalities evaluate and implement programs and strategies that address the harms of opioids.
Data Dashboards
Explore interactive data resources that help NC communities make plans for spending their opioid settlement funds, and to report on the programs that are supported using settlement funding.