What is this strategy?
Support evidence-based addiction treatment consistent with the American Society of Addiction Medicine's national practice guidelines for the treatment of opioid use disorder through Opioid Treatment Programs, qualified providers of Office-Based Opioid Treatment, Federally Qualified Health Centers, treatment offered in conjunction with justice system programs, or other community-based programs offering evidence-based addiction treatment. This may include partial or full capital expenditures for facilities that offer evidence-based treatment for OUD. This includes Medication-Assisted Treatment (MAT) with any medication approved for this purpose by the U.S. Food and Drug Administration.
Why evidence-based addiction treatment?
Medication-assisted treatment (MAT) is a highly effective clinical treatment for opioid use disorder (OUD). The use of FDA-approved medications for OUD have been shown to have multiple benefits including reducing cravings/withdrawal symptoms, overdose deaths, and the transmission of communicable diseases, while improving an individual's quality of life. MAT and other evidence-based treatments, when provided in a supportive, non-coercive, and non-judgmental manner, empower people who use drugs and assist them in reducing the harms of their use of drugs.
---
Featured Resources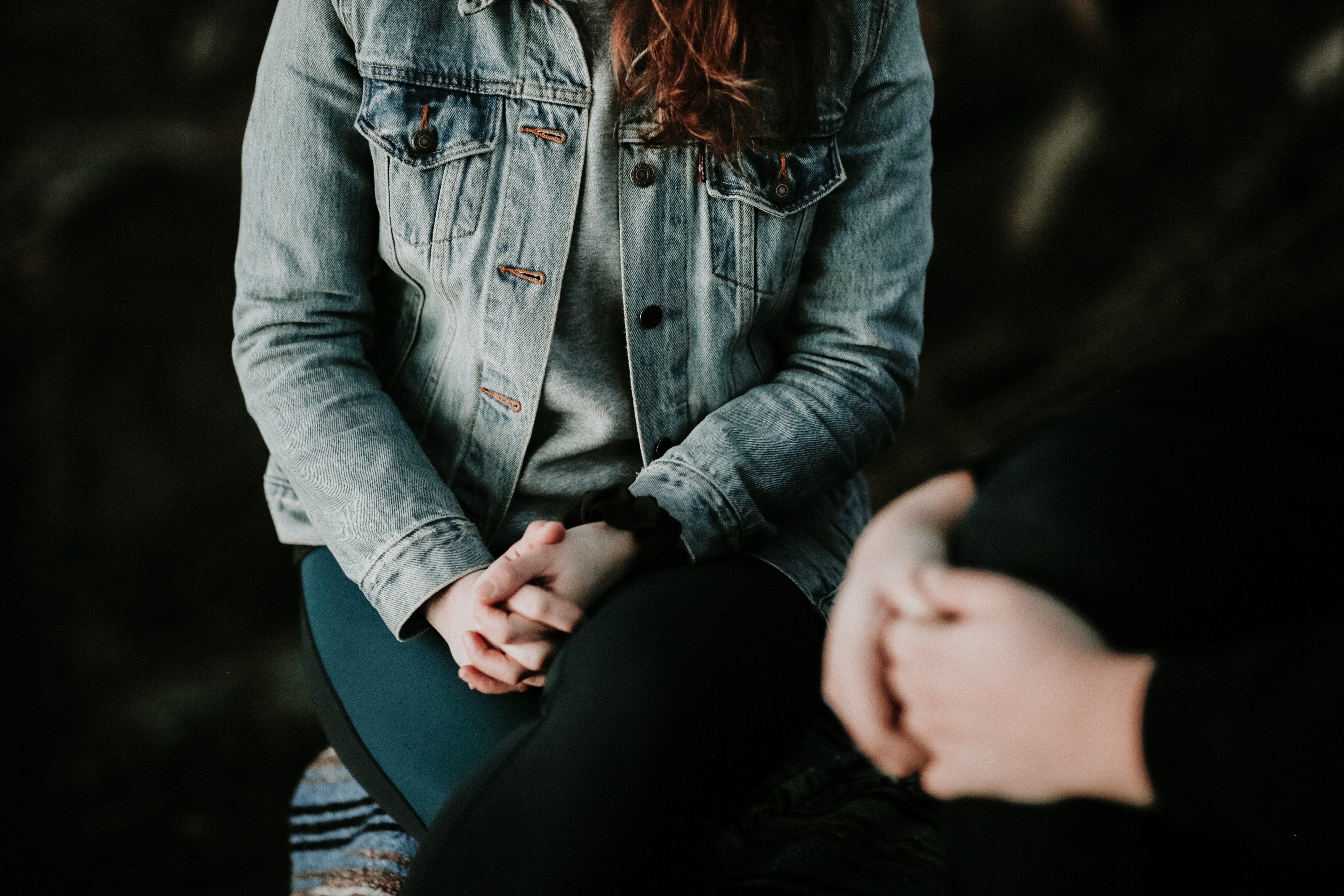 ---
Complete List of Resources
The following resources have been compiled by the NC Department of Health and Human Services to help local governments better understand this strategy.
The resources below are organized by level.
Jump to: Introductory Resources | Intermediate Resources | Advanced Resources
Introductory Resources
Intermediate Resources
Advanced Resources